Great noble families donated territories.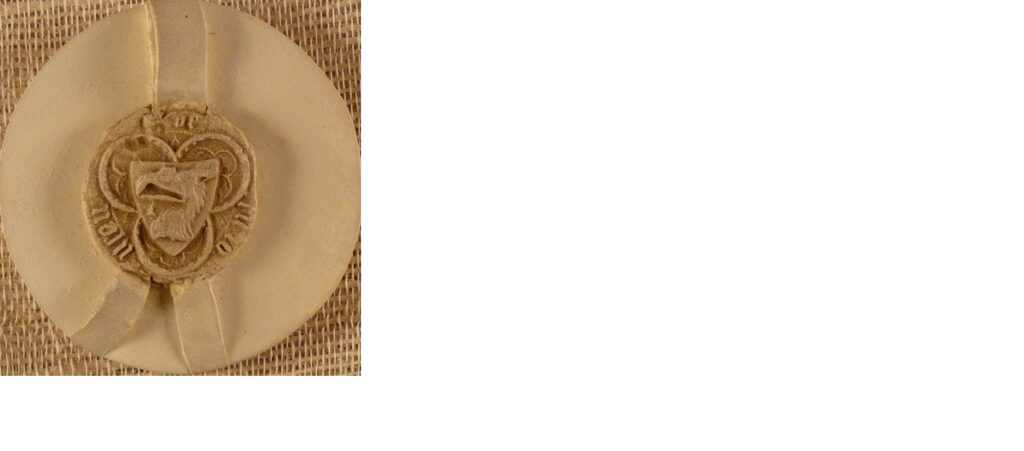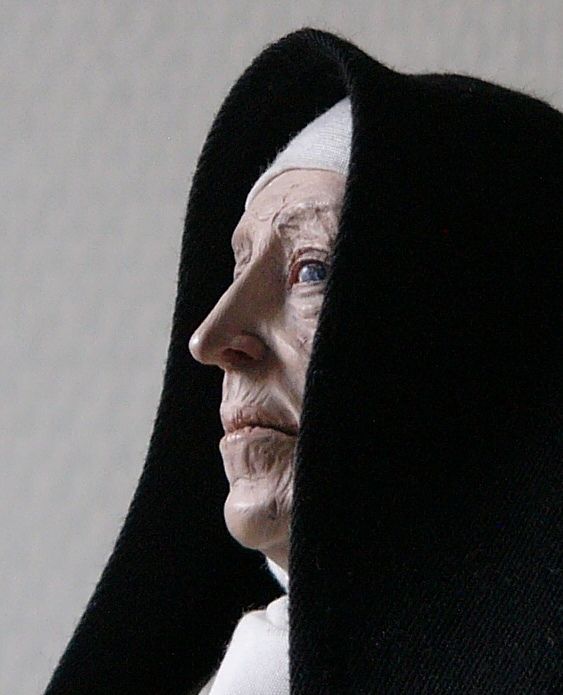 Why does the landscape of today look like it does? The physical conditions are given, but man's farming of nature, from the Stone Age to modern times, has resulted in big changes of the agricultural landscape.
The Medieval Agricultural Landscape
The years of servicing spans over 350 years. From the 12th century until mid-14th century, Sweden was going through the process of establishing a state. King Sverker the Elder (died in 1156) owned several properties in Östergötland and was closely linked to the church. He and his consort Ulfhild, contributed to the foundation of the Alvastra abbey in 1143.
During the 13th century the circle of abbey donors expanded. As for Askeby, it was mainly eastern Swedish grandee families which supported the abbey. A good example would be Nils Sigridsson Natt och Dag, the lawman from the southern parts of the district, who visited the Holy Land and came to Askeby abbey in 1299. He constituted a role model within nobility and many others wanted to strengthen their relationship to him. We have a number of examples of persons with connection to the House of Natt och Dag that were engaged in doing this. One of them was Bo Jonsson Grip, the most generous of them concerning the building of the church and the abbey. He was a member of Natt och Dag on the maternal side. An energetic abbess, Margareta Haraldsdotter, was also a relative to the Noble family. Thanks to descendants of Natt och Dag, the abbey environment became very influental.
Even when discussing the functioning of the abbey outside the walls, it is a good thing to keep these ties of kinship in mind.
Outside the abbey area lay – and still lies – Överstad village, that during a period of time belonged to the abbey's property. It is a good example of a village from the 15th century. Through field studies and reading archival material, it has been possible to reconstruct it.
Visualization – Överstad